SEED OF PAIN
Oct 19
Looking for shows
We are looking for shows on the 4th and 6th of November, since we are playing in Cologne on the 5th. Don't hesitate to ask us to play on any other weekend as well, though. Contact us on seedofpain@gmail.com
Aug 27
Aug 16
http://www.78s.ch/2011/08/15/song-des-tages-seed-of-pain-silence-is-golden-silence-is-death/
EDGR podcast #3
OH MY GOD, IT'S A RAPCLOUD!

EDGR podcast #3 by Edgr on Mixcloud
Aug 05
edgr#01 - seed of pain "red suns"
EDGR#01 Seed of Pain - Red Suns
The record has been sent to the pressing plant. Preorders will start Wednesday 10th.
Preorder version of EDGR#01 includes:
 - 10 new songs on vinyl AND cd
 - black vinyl jacket
 - a poster
 - a nice lyrics-sheet
 - CD of "Blindfolded & Doomed"
Limited to 500 copies.
2011-08-10 here.
Jul 28
Light Shivering Dark PT II
Thanks to our friend Rolf the Rabbit for the Photos he took at the Dark Noise Fest.
Click the Link to see all the pictures he took.
Some examples: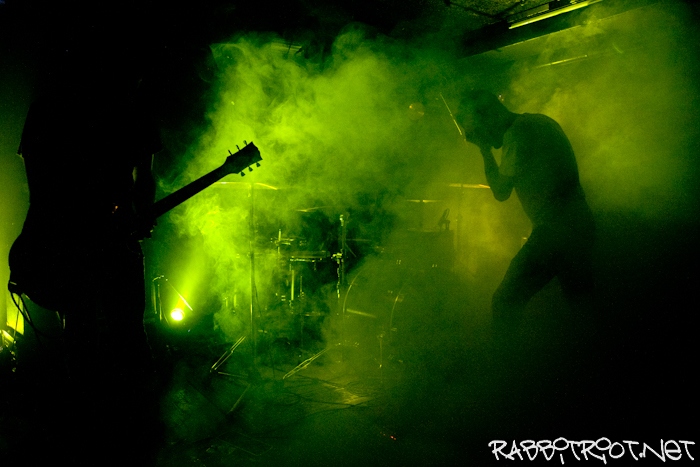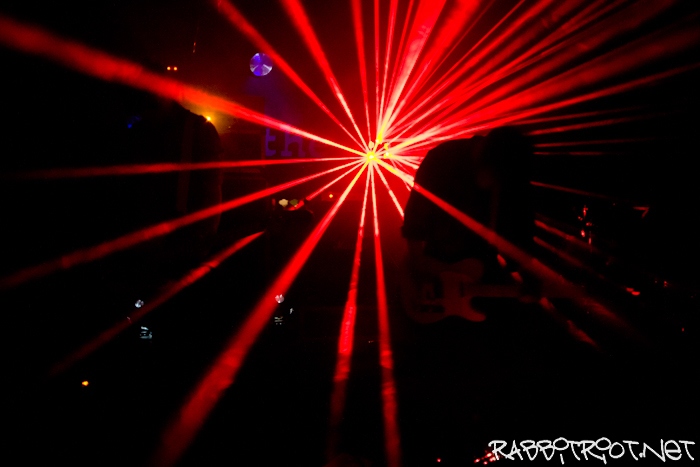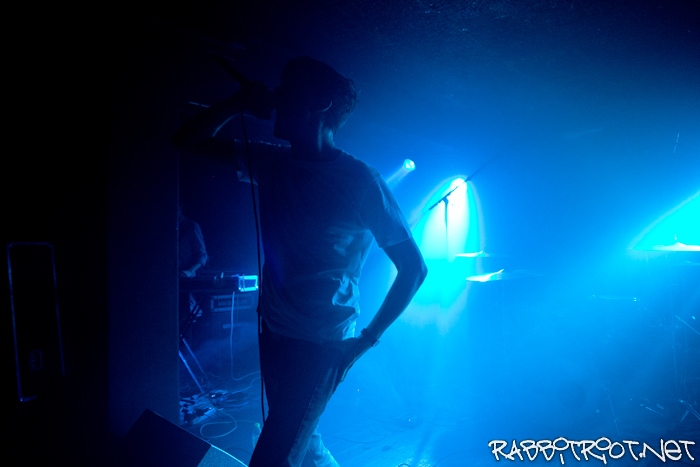 Jul 24
DARK NOISE FEST & UPCOMING SHOWS
Up next:
Jul 15
EDGR podcast #1 
EDGR podcast #1 by Edgr on Mixcloud
  Have a listen. The songs were chosen by Samuel from SOP. More podcasts will follow, other styles, other hosts. Of course!
Jun 19
back 2 life
edgr - sommerpsalm 999 by editiongris666
Jun 13